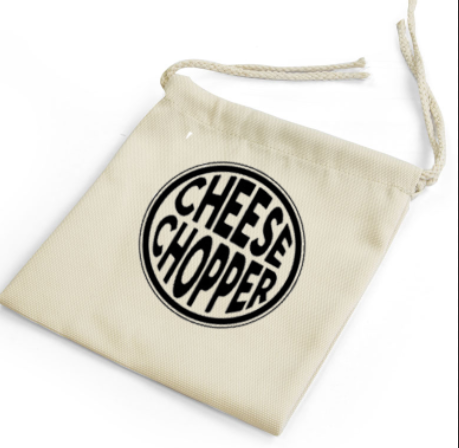 🧀 NEW $75k Stretch Goal!! 🧀
| Mr. Cheese
🧀HEEEELLLLOOOO Cheese Lovers!!!🧀
Well, holy smokes we are so close to $50K I can already smell the cheddar!!!  
The exciting part for you is that it puts us that much closer to our $75,000 Stretch Goal!! 
$75k Stretch Goal
When we reach $75k each and every one of you will receive a CHEESE CHOPPER HANDLE bag! 
That's right, a nice, clean, and convenient way to keep all your Cheese Chopper handles in one place between uses!!  
Tell everyone you know -- if you love Cheese, the gotta get one of these!
https://www.kickstarter.com/projects/tatekoenig/the-cheese-chopper-worlds-best-all-in-one-cheese-device?ref=1gshlk
-Mr. Cheese