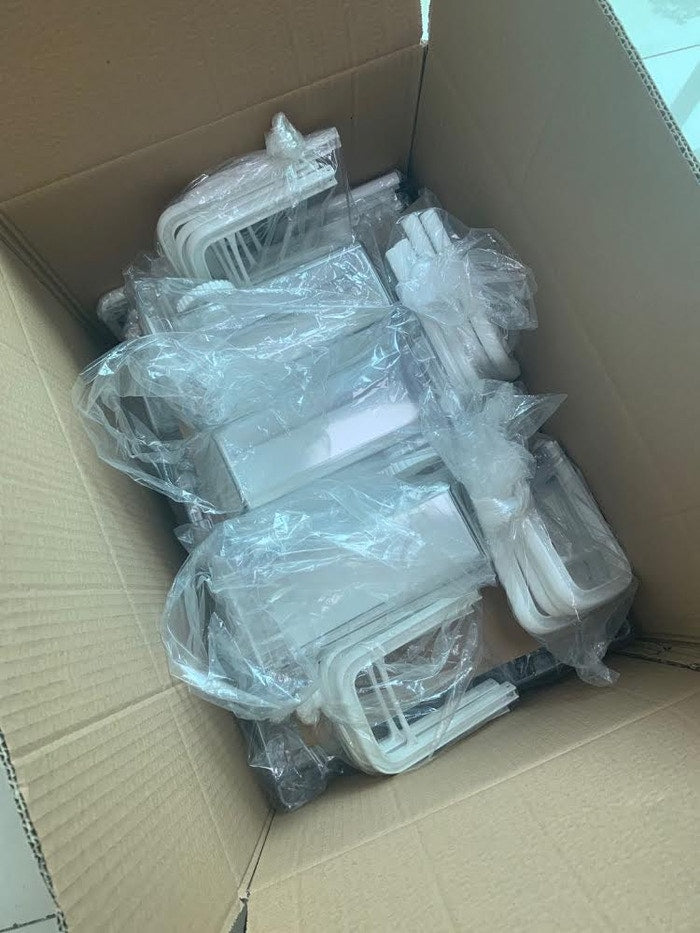 🧀 T3's en route to Cheese Chopper HQ!! 🧀
| Mr. Cheese
🧀 Heeeeey Cheese Choppers!!! 🧀
Hope everyone is doing GRATE today!!
It took a bit longer than anticipated to polish up the final molds but we just received confirmation the T3's are completed and en route to Cheese Chopper HQ as we speak!!!!!
They are scheduled to arrive this Friday which will give us the Labor Day weekend to CHOP CHOP CHOP CHOP CHOP CHOP!
If all goes well we will click go on our final mold designs and start manufacturing!!!!
I will keep you updated as they arrive!!
-Mr. Cheese