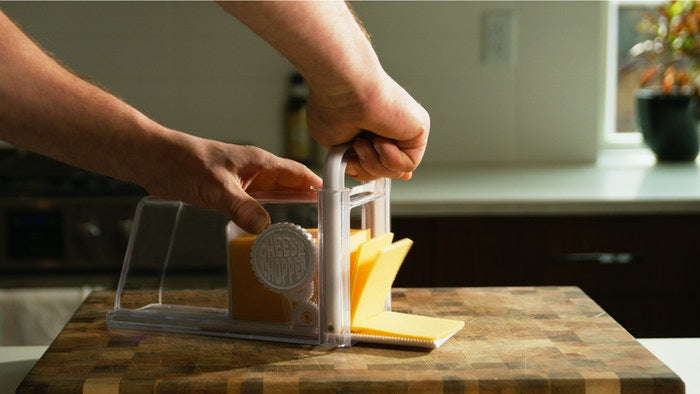 🧀 Thanks for your amazing support!! Survey's coming soon! 🧀
| Mr. Cheese
Wooo wooo weee wooo!! 
Cheese Nation what an amazing finish to a phenomenal campaign!!!!  We rallied the troops and crossed the $100,000 mark solely because of your amazing support!! 
All of the Cheese Dream Team is absolutely ecstatic right now and in awe of the amazing support from the Cheese Nation! 🧀 
We will be in touch in the next few days with a survey to get all of your relevant details! 
You are GRATE!  Happy Friday!
- Mr. Cheese